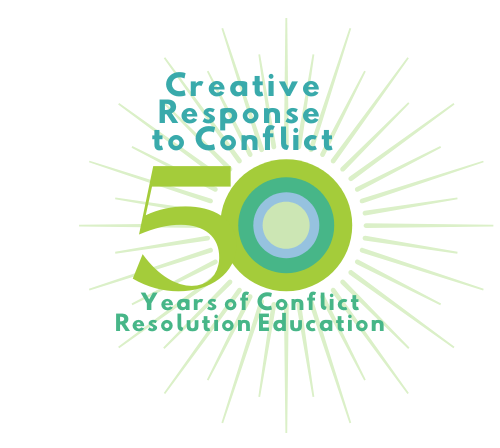 We are at once marking the very important milestone of CRC's 50th anniversary and in the middle of a cash-flow crisis. We have had to drastically cut our staff's hours but we are awaiting payment for work we've done and have other contracted work. Please make as large a gift as you are able to keep us from laying off our small, indispensable staff. Thank you!
Recurring gifts, each month or quarter, allow us to anticipate funding and plan better. Consider becoming a sustainer!
Checks payable to Creative Response to Conflict can be sent to:
CRC, 145 College Road, Rm 4300, Suffern, NY 10901.