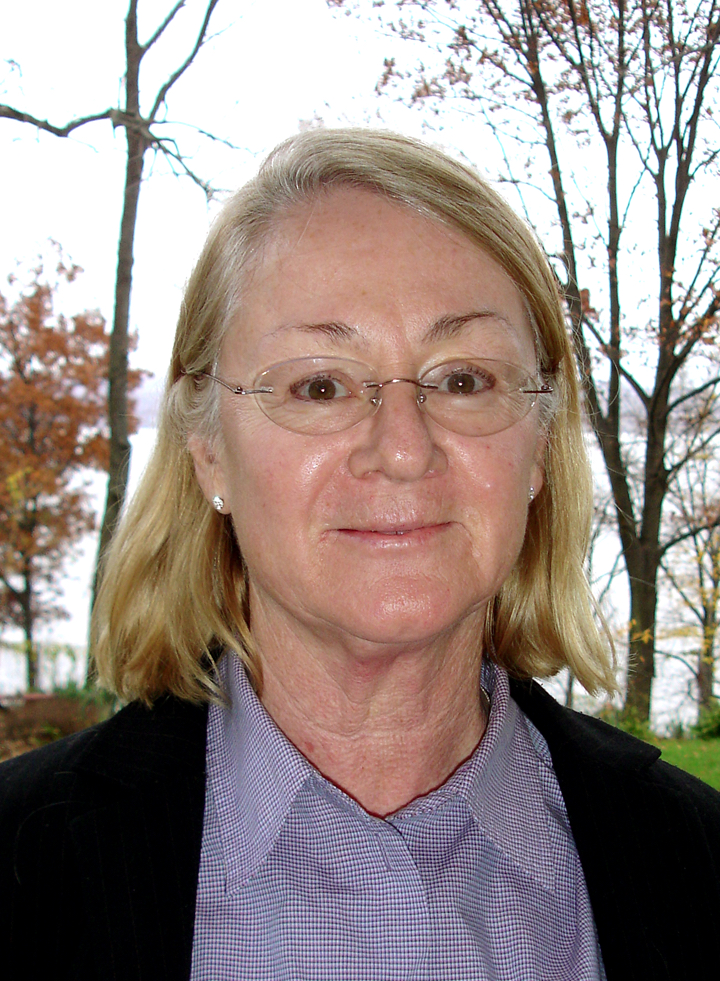 Co-Founder & Executive Director
Priscilla Prutzman, a pioneer in the field of conflict resolution, is a renowned trainer and facilitator. She has worked with dozens of schools in the tri-state area and teaches Conflict Resolution in Education at SUNY New Paltz, a graduate course in the Humanistic/Multicultural Education program. Priscilla has taught alternatives to violence and mediation in several prisons and re-entry programs.

Priscilla regularly presents at national and international conferences. She is on the Fulbright Roster for Peace and Conflict Resolution, and has written many articles and books on mediation, conflict resolution, bias awareness, bullying prevention and intervention, and restorative practices. She is co-author of the Peer Mediation Standards of the Association for Conflict Resolution (ACR) and has received recognition including the National Peace Foundation Peacemaker Award, the Peace and Justice Studies Association Peacemaker of the Year Award,  the 1st annual William Kreidler Award for service to the field of conflict resolution, and the Diversity and Equity Award from ACR. She is currently working in several New York City Schools, helping implement a whole-school approach to restorative practices.